Slot machines are popular because they are relatively easy to understand and play. Games like slots do not require any strategy, which makes them a great choice for beginners. Anyone who wants to learn how to play slot machines should keep reading this article for details on how to get started.
Learning how to play slots is easy, but there are a few things you should keep in mind before spinning the reels. First, always check the RTP (return to player) on any slot game you decide to play on. This will give you an idea of how much of their wager money players typically can expect to get back over the longer term. The higher the RTP, the better your odds of getting some of your stake back. Second, always set a budget before playing and stick to it. This will help you avoid spending more money than you can afford to lose. Finally, find a machine that offers a bonus game. All of these can take your slot playing experience to a new level.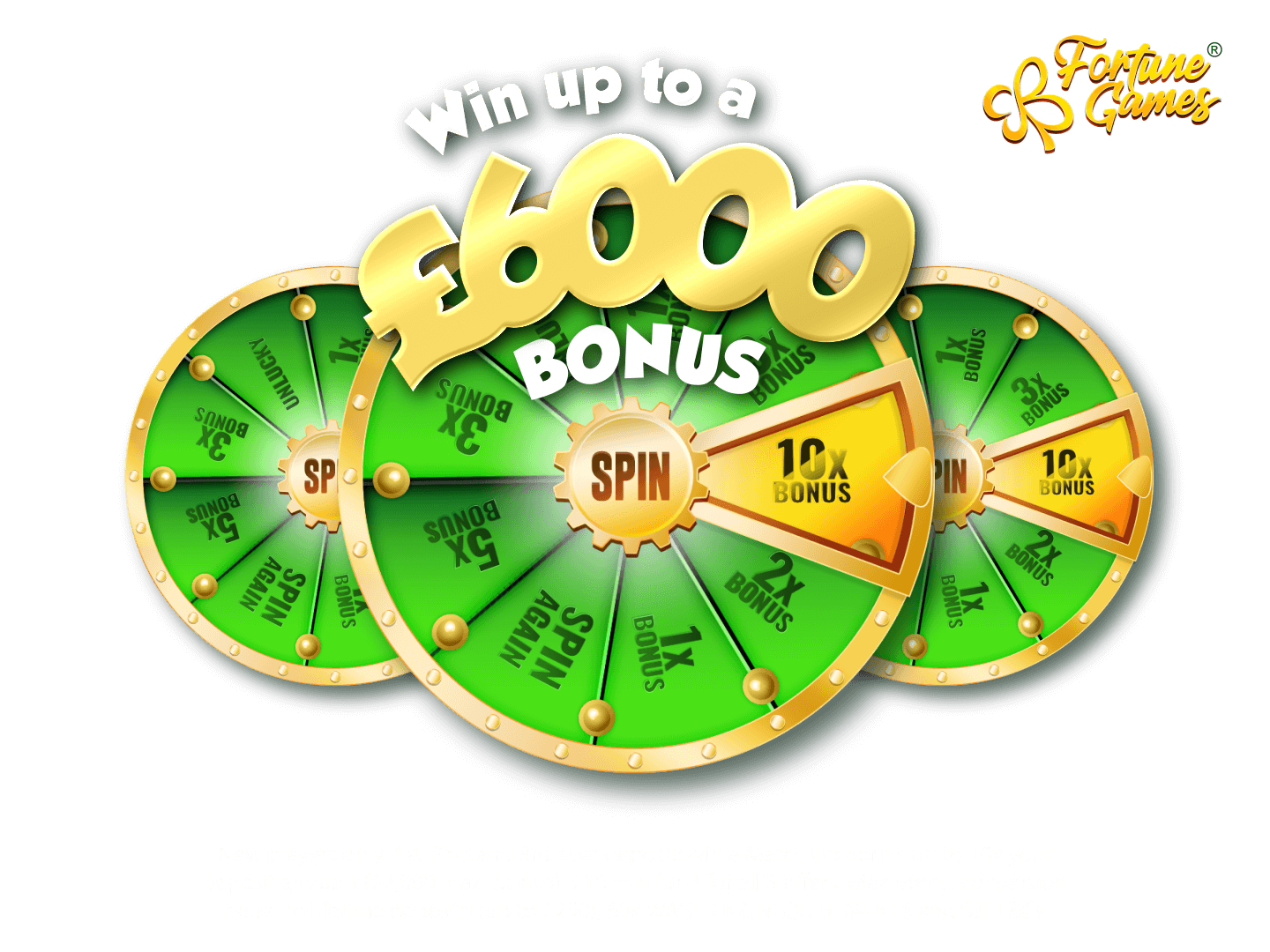 Now you have some basic tips on how to play slots, it's time to start spinning the reels! Just remember to have fun and stay within your budget. 
If you're looking for a great place to play slots online, Fortune Games is the perfect destination. We offer a wide variety of slot machines with exciting games, and our casino is 100% fair and honest. We also offer generous bonuses and special offers like free spins, so you can maximize your slot-gaming experience. So come on over to Fortune Games and start spinning the reels today!
Slots are a hugely popular casino game enjoyed by players across the world. Though they may seem simple, there are a few more things you should know before you start playing. The following sections will answer some of the most frequently asked questions about how to play slots.
Which online slots are the best UK?
There are lots of online slots that are popular in the UK. One of the most popular casinos where you can try a multitude of games is www.fortunegames.com/. We offer a huge variety of great slots, with many old favorites and the latest new arrivals on the scene. The site also offers a variety of other casino games, such as blackjack, roulette, and baccarat for those who like variety or the classic casino experience.
Which is the best online casino in the UK?
Slots are the most popular of all casino games, and there are plenty of choices when it comes to choosing an online slots casino. But if you're looking for the best online casino in the UK, look no further than Fortune Games, where you can find a huge variety of online slots. 
When choosing an online casino, you should always ensure that it is fully licensed and regulated by the UK Gambling Commission. This will ensure that it is compliant with all UK laws and regulations. You should also check whether the casino offers a good selection of slots games and other types of casino games such as blackjack, roulette and poker.
Which slots pay the best in the UK?
There's no easy answer to this question. Each slot has its own RTP percentage, but remember, this is an average over time. Generally, the higher the RTP, the better; and again, in broad terms, some slots pay out more frequently but with smaller amounts, while others have bigger jackpots but pay out less often. Ultimately, it all comes down to what you're looking for in a game.
The value of using an online slots UK casino that's licensed and regulated by the UKGC is that it will be above board and upfront about payout rates. Fortune Games has an excellent reputation in this regard, so you can rest assured that you'll be given all the information you need to know if you play at this site so you can make an informed decision before playing your money.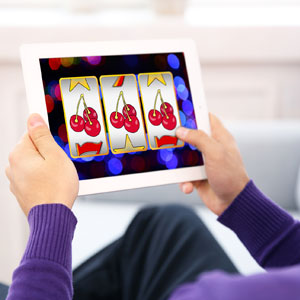 What is the most trusted online casino?
There's no definitive answer to this question since different online slots UK casinos offer different features. However, there are a few general aspects you should be looking for when choosing a casino to play slots online.
Firstly, always check that the site clearly tells you the theoretical return to player (RTP) percentage of each slot game before you play it. The RTP is the amount of money theoretically returned to players over the long run, and it's usually expressed as a percentage. The higher the RTP, the better paying the slot game will be.
Next, make sure you choose a casino that gives its customers generous bonus offers or promotions on its slot games. These deals can often give you extra chances and free spins that can help you boost your play time.
What are the top 5 online casinos?
This is a difficult question to answer, as there are hundreds of online casinos out there, and new ones are popping up all the time. However, if we narrow the field down to the sites that feature the top slots, you'll find out that they're all very easy to play.
The first thing you need to do is choose a casino that offers the games you want to play. Once you've done that, you can create an account and make a deposit. Once your account is funded, you can start playing slots for real money.
You should click on the 'spin' button to play a slot. The reels will then spin and land on random symbols. If you've landed on a great combination, you'll receive a payout in line with the pay table. It is that easy!