How to Make the Most of your Fortune Games Experience
Whether you're an experienced gambler or just beginning to explore the world of online casinos, here are some tips for maximising your experience. You'll be able to make better decisions about how to play and what games to play in order to have a more enjoyable and successful time betting online.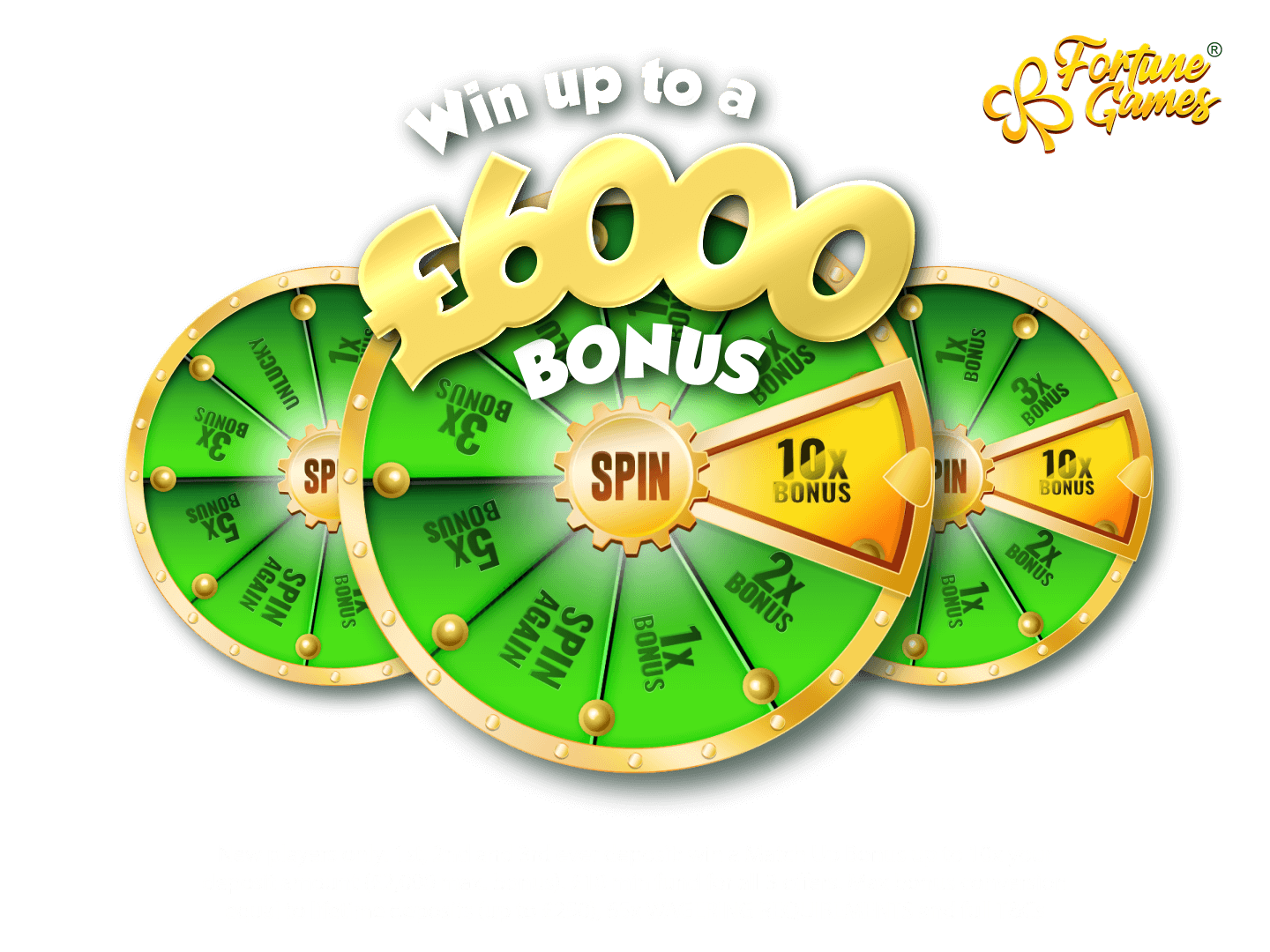 Know the rules
The rules of slots online are important, but so are the rules of the casino.
If you're planning on claiming one of the online casino's special offers, like free spins or bonus play, make sure you familiarise yourself with the terms and conditions surrounding it. You may have to meet certain conditions to qualify.
There are also some important rules regarding payment methods. If you're paying by credit card or debit card, be sure that your account has enough money in it before starting play (and check how many transactions per day are allowed). Also, note that some casinos may charge extra fees for certain types of deposits or withdrawals.
Start small
When you play slots online UK, there are a few things to keep in mind . First, make sure you have enough money to pay for your time playing. Second, don't spend more than you can afford to lose. Third, don't spend more than you can afford to pay back. And finally, don't go into debt or neglect other bills and responsibilities. Budget your money for your priorities and only use what's 'spare' for playing online slots.
A good rule of thumb when playing lottery games like slots UK online is not to spend more than 1% or 2% of your net worth. In other words, if your net worth is £100 million then don't bet more than £10,000 on any one wager! If someone tries encouraging you otherwise then just ignore them because their advice probably isn't based on research or experience anyway.
Keep a record of your results
If you play often, it's a good idea to keep records of your results. This will help you identify patterns and find out which games work best for you. 
Be aware of your habits
To maximise your chances at slot games, you need to be aware of your habits. This is the only way to know when you are most likely to play, and how much you have won or lost.
Know when you are most likely to play: Do you tend to play more on weekends? Is it early in the morning or late at night?

Know your playing capacity: Does this game favour people who have some degree of skill in it? Are there certain times that are particularly good for playing this game?

Know when you are most likely to lose: Are there certain times that are particularly bad for playing this game? If so, what can change about those times so they work better for you? 
Use your budget wisely
You can use a budget to keep track of your spending, as well as set limits on how much you are willing to spend. For example, if you play every day and want to use that money for something else, it's best to set a limit on how much cash is going into the machine in one day.
Try not to spend too much time playing if your budget is tight. If this means that some days are off-limits because of a lack of funds or time constraints, then so be it!
Read through the fine print
You should take the time to read through the terms and conditions of any online casino before you play. There may be some limitations that affect your gameplay on Fortune Games, so it's important to know about them before depositing or withdrawing any money.
You also need to be aware that many sites will only accept players from specific countries, so make sure you check out each casino's list of accepted and restricted countries.
Talk to customer service agents about payment and withdrawal methods
If you have questions about payments, withdrawals or other payment methods, the customer service agents at Fortune Games can help. They'll be happy to answer your questions and make sure that your experience is a pleasant one.
They know how each game works, so if there's something in particular that you want to know about one of the games, they're happy to provide answers. You don't have to worry about them trying to sell you anything else - they just want t help you play!
Set alarm clocks and time limits
Set a time limit for playing.

Set an alarm clock to remind yourself to stop.

Set a budget for how much you want to spend.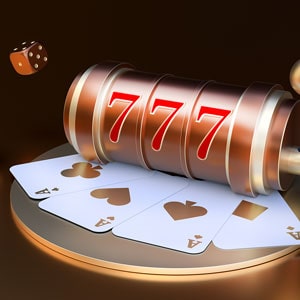 Follow these tips to get the most out of your online casino experience
Know your habits. Play with your game of choice for a while, and see what it is you like to do. Do you enjoy the thrill of a slot machine? Is blackjack more your thing? If so, learn the ropes and practise some basic strategies with demo games and free plays if possible. There are symbols and numbers all over the place, and it can be easy to get overwhelmed.

Start with a set amount of money, and don't reload your account until that money is gone. This will help you stick to a budget, and prevent you from getting carried away.

Don't play while under the influence of alcohol or drugs. These can adversely affect your judgement.

Set alarm clocks and time limits. You might have a game that's tempting enough to be able to ignore the world for hours at a time - but always set an alarm clock and make sure that you're leaving yourself plenty of free time in the day (and night) for other activities!

Read through the fine print before making any deposit or withdrawal from an online casino account; this will help ensure everything runs smoothly later on down the line.
Remember that when you're playing at an online casino, you are not just spending money. You're also spending your time, energy, and sanity. With a little preparation and know-how, you can make your Fortune Games experience a fun one. 
Fortune Games is a great choice for online casino play because it offers a variety of games, bonuses, and features that can appeal to all types of players. The site is also easy to use and navigate, and customer service is available if you have any questions or problems. Finally, Fortune Games accepts players from all over the world, so you can join in on the fun no matter where you are!
The best place to play slots online is right here at Fortune Games! But don't just take our word for it. Here are some answers to all your questions about slots online.
Which online slots are most fun?
There are a lot of online slots out there and it can be tough to know which ones are the best to play. However, if you're looking for the most popular online slots around, then you should definitely check out fortunegames.com. We have a great selection of games, including the top titles that players all over the world enjoy on a regular basis. So if you're looking for the best online casino experience, then this is definitely the site for you.
Are the online slots truly random?
There is no definitive answer to this question. Some people believe that the online slots UK are truly random, while others believe that the machines can be rigged in certain ways. However, without knowing the specifics of how each individual machine is programmed, it's difficult to say for certain which side is correct.
That being said, there are a few things that you can do to increase your chances of fair play on online slots. First, make sure you're playing at a reputable and trustworthy casino that's licensed and regulated within your jurisdiction. Second, read the terms and conditions carefully before playing (this will help you understand how the games work). Third, always play responsibly and never exceed your personal budget. Good luck!
What are the best online slots UK no deposit?
There are a number of different online slots UK no deposit options available to UK players. One of the best online slots casinos out there is Fortune Games. Check out our website and play the best casino slot games with exciting gameplay, amazing graphics, and exciting plots and themes. 
Where can I play slots online?
There are many places to play slots online. However, if you want to have fun and enjoy slot games with the best gameplays, check out Fortune Games. Be sure to check for bonus offers that can help extend your gameplay for free. Have fun and good luck!