If you're looking for a great place to play new casino games, we recommend www.fortunegames.com. At the end of the day, it all comes down to how much fun you're having and the stakes you're willing to go for. There are a ton of casinos out there, so do your research before you begin playing at any one casino. You'll have a lot more fun if you play at one where you feel comfortable and are enjoying yourself. But don't focus so much on what they offer that you forget to have fun while you're there!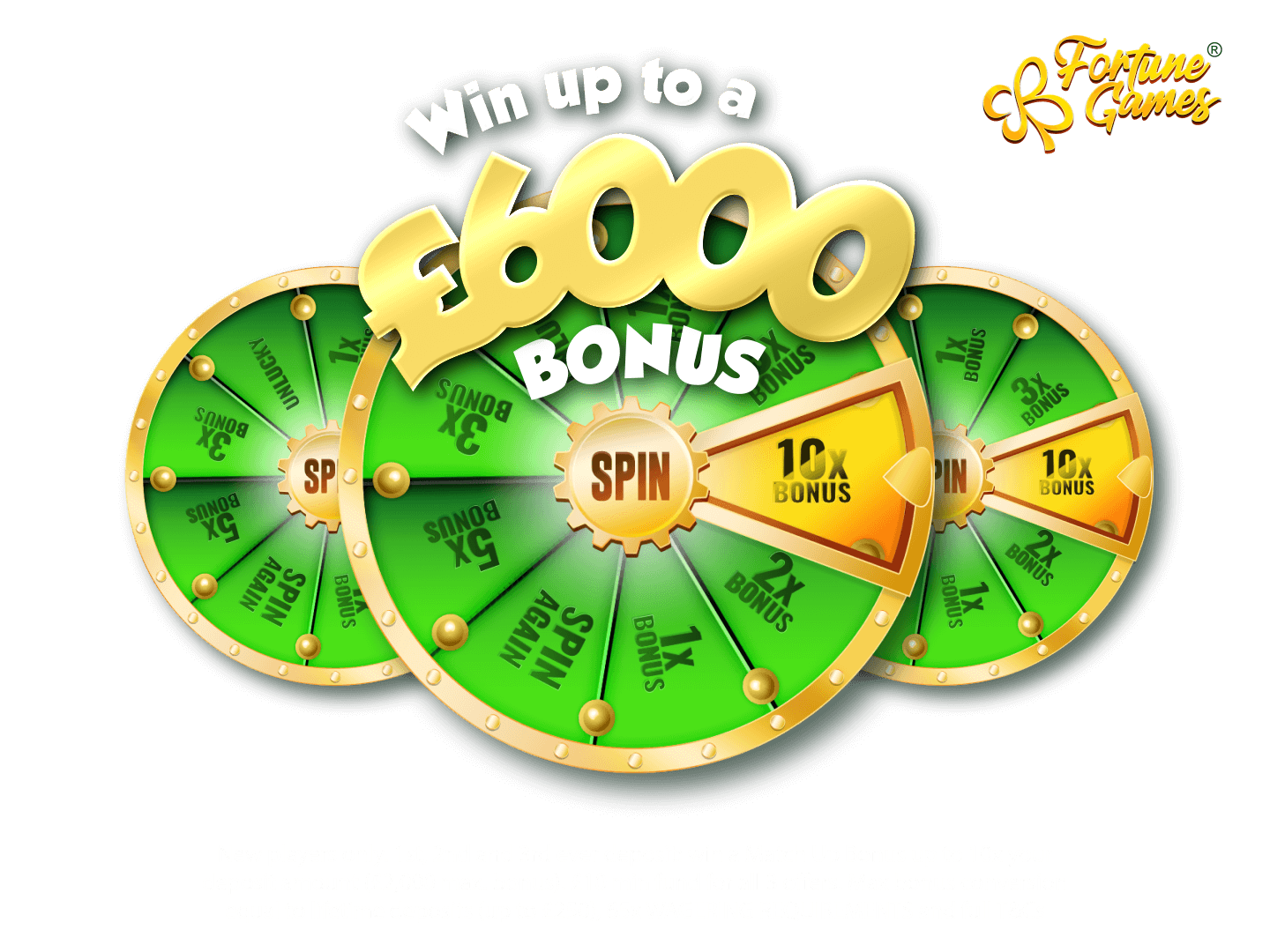 So, what are you waiting for? www.fortunegames.com is the perfect place to play new casino games and have a great time doing it. Sign up today and see for yourself!
We have the newest and best UK online slots, so you're sure to find something you'll enjoy. Plus, we offer a welcome bonus when you sign up, so it's definitely worth checking us out! You can even choose which device you'll use to play on. 
Do new slot sites in the UK have bigger bonuses?
At an online casino, a free bet is usually a bonus that is given to new players when they sign up. This bonus allows you to play old and new casino games slots without having to put any money down. However, you will still need to meet the site's wagering requirements before you can withdraw any prizes. 
The free bet bonus is a great way to get started at an online casino. It helps you familiarise yourself with the games and the software without having to risk any of your own money. Once you've used up your free bet, you can then decide whether you want to continue playing at the casino and make a deposit or not.  Check out fortunegames if you're ready to try your luck and enjoy!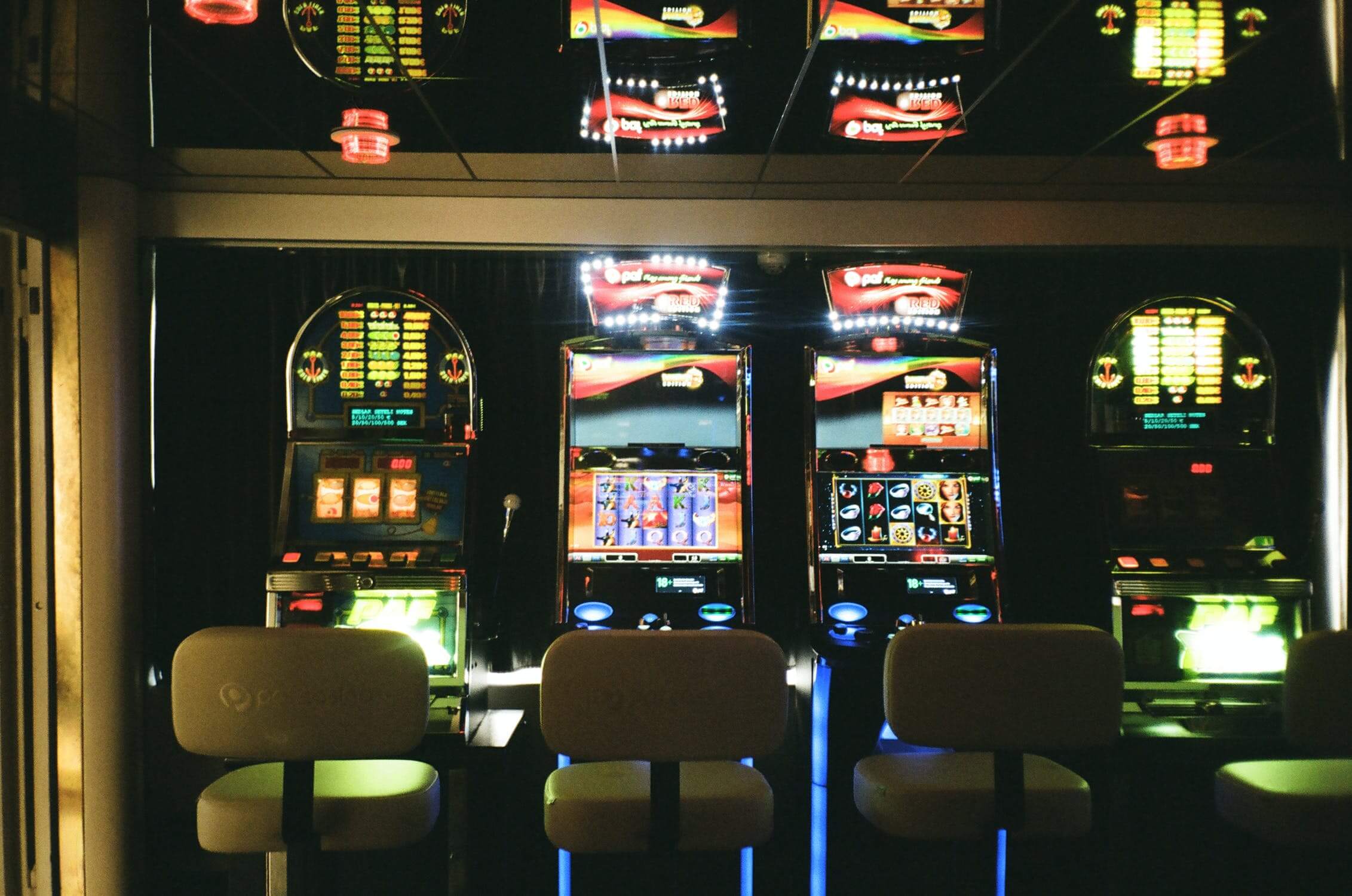 Can new slot sites in the UK be trusted?
Yes, you can definitely trust the online slots in the UK, provided you check that the casino you're playing at is licensed by the UK Gambling Commission (UKGC). The UKGC regulates all gambling in the UK, and they have very strict requirements for operators. So, any new site that wants to offer slots to UK players has to be vetted and approved by the Gambling Commission. It's safe to play these new slot sites because they will have met all necessary requirements and are monitored for compliance with the regulations on an ongoing basis. 
You can also check player reviews to see what other people are saying about the site. And of course, make sure you only play at sites that use SSL encryption to protect your personal and financial information. 
Why should you play online slots?
There are plenty of reasons why you should play new online slots no deposit. For starters, online slots are a great way to relax and have some fun. 
While most casino games are based on strategy, slots are largely a matter of luck, although these are some ways to increase your luck. 
Finally, good online casinos are constantly releasing new and exciting slots games for players to enjoy, and multipliers make the games even more exciting.
What online casino has the most slot machines?
The casino with the most  slots online new machines is probably Fortune Games. Here, we are constantly adding new slot machines, and as one of the largest online casinos around, we feature the latest and greatest games. If you're looking for good luck, check out Fortune Games. There you'll find games like Golden Goddess and Siberian Storm - both of which are legendary in the world of slots. Good luck!
How much money should you put into a slot machine?
It depends on your budget and the casino. At many casinos, such as Fortune Games, machines that pay out more money tend to have a higher minimum bet. At other casinos, all machines might have the same minimum bet.
The ideal way to find the best online and mobile slot games is to head to an online casino and look at one of the machines. If there is no information visibly displayed on the page itself, ask one of the casino employees what the minimum bet is for that particular game.