To start things off, it's important to define exactly what we're talking about when it comes to mobile slots. At their core, these slots pretty much look the same as they do on a laptop or desktop computer. 
Even the conditions and gameplay are the same. They have the same graphical layout, animations, and visual appeal. The difference is that the games are designed with smartphones and tablets in mind, so you'll be able to play them anywhere you are – not just at home or at a bricks-and-mortar casino.
One of the best things about mobile slots is that they're usually very easy to play. All you need to do is spin the reels and hope for the best. There are usually no complex rules or bonus features to worry about, which makes mobile slots the perfect option if you're looking for some quick and easy entertainment.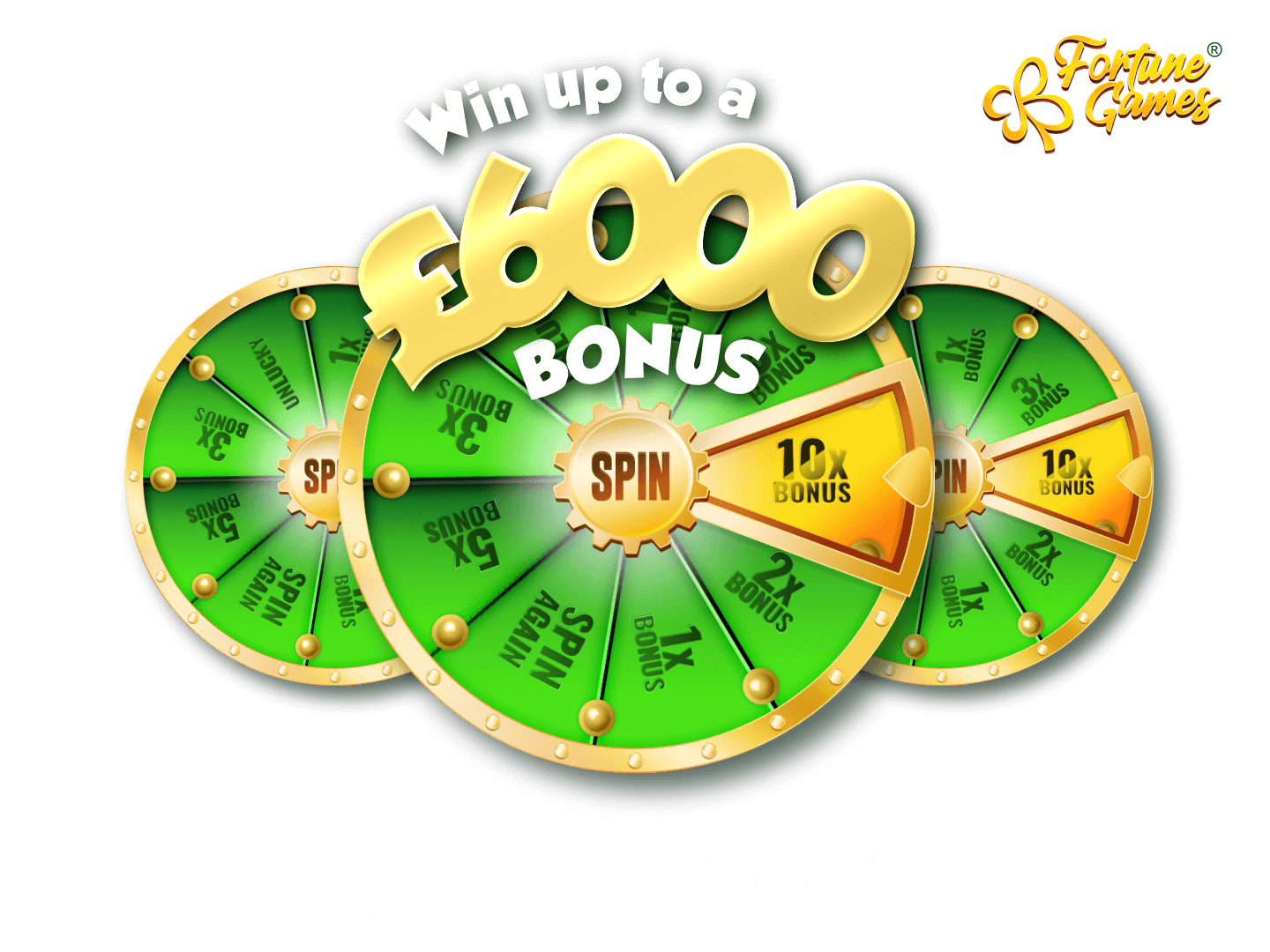 Of course, not all mobile slots are created equally. Some games offer more thrills and excitement than others, so it's important to choose a game that appeals to your personal preferences. If you're a fan of big jackpots, for example, then you might want to try your luck at a progressive mobile slot. 
Some allow you to play without registration, while others require you to create an account. If you're looking for something a little more low-key, then there are plenty of mobile slots that offer smaller jackpots and more manageable gameplay.
No matter what type of mobile slot you're looking for, you're sure to find it at an online casino. These days, almost all reputable casinos offer a mobile-friendly version of their site, so you can play your favorite games on the go. All you need is a smartphone or tablet and an internet connection, and you're good to go!
There are many reasons why people should choose www.fortunegames.com. The first and most obvious reason is that we offer some of the best casino games in the industry. Whether you're a fan of slots, table games, or live dealer action, we have something for everyone.
What's more, our games are available 24/7 and can be played on any mobile device. That means you can enjoy all the excitement of a real casino from anywhere in the world – no matter where you are.
Plus, our generous welcome bonus will give you a head start on your next gaming session. So why not sign up today and see for yourself what makes us one of the top online casinos?
So, what are online mobile slot games? We're glad you asked! Mobile casinos are the future. With millions of users choosing to play on their smartphones, it comes as no surprise that casinos are now launching mobile-friendly sites. We have condensed all of the information you need to know into a set of FAQs.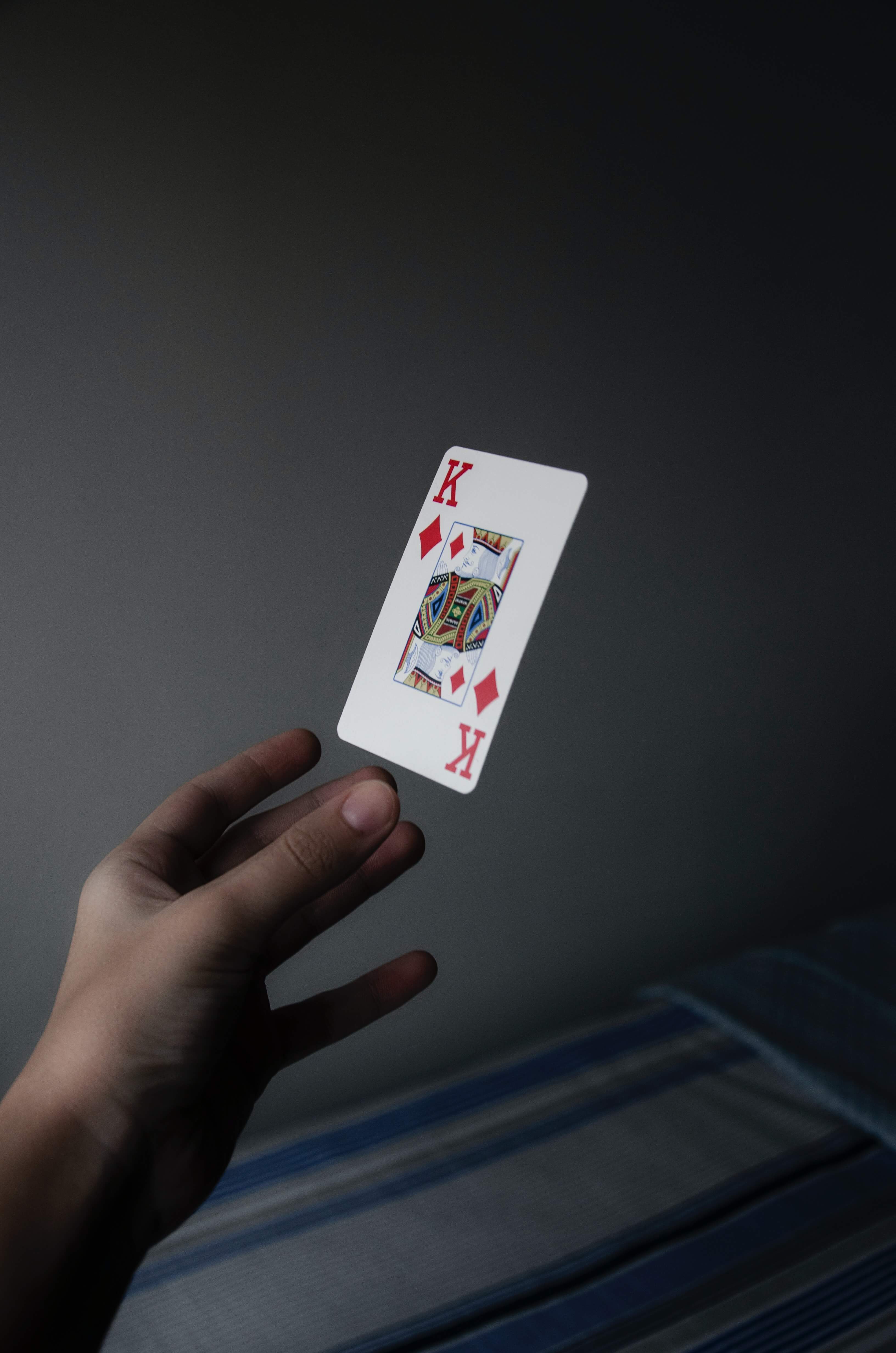 What casino games can I use my no deposit bonus on?
Fortune Games offers a generous no deposit game bonus. Our no deposit offer will reward you with 20 free spins on Irish Luck. No matter what type of casino game you want to play, it is likely to be with us and will be waiting for you to get started.
What is the safest online casino for real money?
There are a few different things to look for when you're trying to find the safest online slots casino for real money. First, make sure that the site is legitimate and has a good reputation. There are a lot of scams out there, so you want to make sure you're playing on a site that's properly regulated. Second, look for casinos that offer deposits and withdrawals in multiple currencies. This way, if something happens to your primary currency, you'll still be able to access your money. 
Third, check out the security features of the site. A good online casino will use 128-bit encryption or higher to protect your personal and financial information. Finally, make sure customer service is accessible. This will help you resolve any game-related concerns.
Which online slots are hot right now?
There are a few online slots that are hot right now and one of the best is definitely the no deposit mobile slot games. These great games allow you to play without spending any money and they offer some fantastic prizes. The hottest best online slots no deposit bonus is now available at Fortune Games. 
Fortune Games' slots offer players enjoyment and chances to bag prizes.  So, if you're looking for online slots that are hot right now, then be sure to check out Fortune Games' collection.
What is the most popular online slot game?
There are many excellent online slot games available, but you can check out Fortune Games' slot games collection. Their mobile and online no casino slots are played by millions of people around the world for fun and excitement from the comfort of your own home. 
Are there any trustworthy online casinos?
Yes, there are several trustworthy top slot sites. Some of the best ones include Fortune Games, which offers a wide variety of the best games, and Mr. Green Casino, which is known for its excellent customer service and wide range of games. Be sure to do your research before selecting an online casino, as not all of them are created equally.