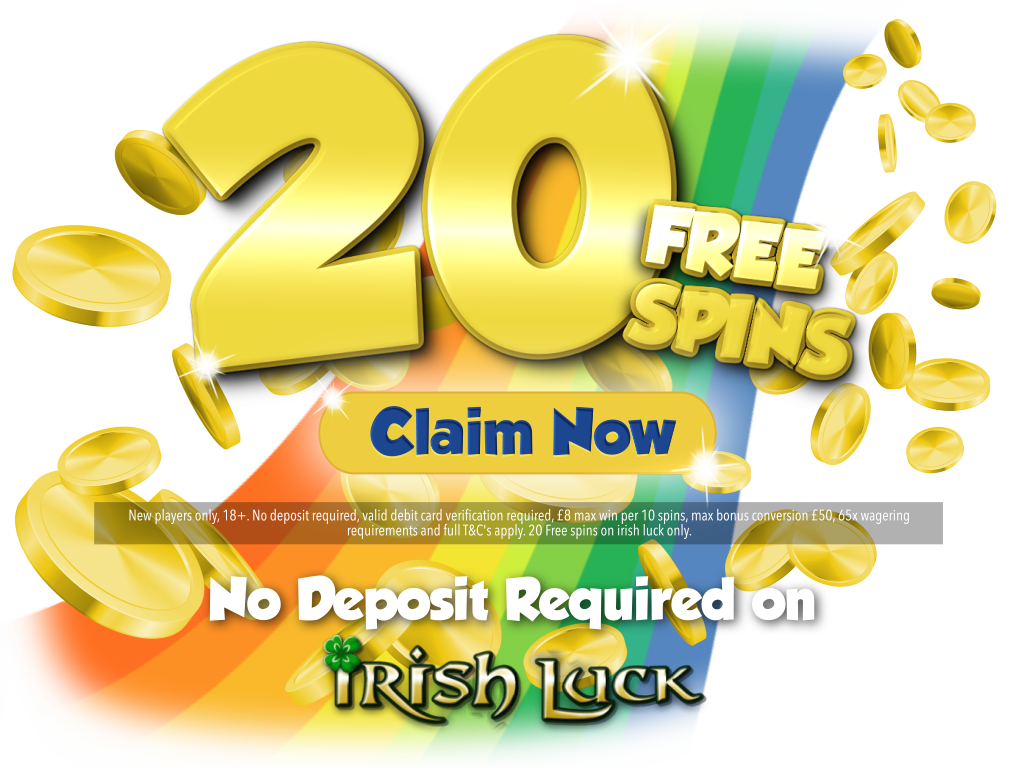 Gambling – whether in the form of lotteries or online slots in the UK – remains very popular, and many people are enticed by the prospect of winning huge cash prizes through sheer luck alone. The National Lottery is still by far the most popular form of gambling, with massive sums at stake each and every week. However, for some lucky winners, casinos and online slots UK-wide have proven to be just as lucrative, if not more so, while in many cases offering much better odds.
Some gamblers prefer games like poker, which rely on skill and experience, but the biggest earnings always come from games of chance that come with pooled or progressive jackpots, like you'll find here on the Fortune Games website. To inspire you as you play, here, we give you a countdown of the top five biggest jackpots from online slots in UK history.
5. £4.5 Million
First up on our list is the anonymous Gala Bingo player who won £4.5 million in a progressive jackpot while playing on her mobile phone in January 2016. This marked the second-highest pay-out in the history of the gambling software development company Playtech, as well as being the largest jackpot won on a mobile device in UK history at the time. It only fell short of the world record by around a million pounds. Very little is known about the lucky winner, except that she was a librarian in Scotland.
4. £6.2 Million
In December 2016, a player using the name Wellzyc took the £6.2 million jackpot prize on a Mega Fortune Slot game after wagering just £1.25. While the winner initially couldn't believe his eyes, thinking that he'd probably just hit a glitch in the system, the flashing "You've Won the Mega Jackpot" message told him otherwise! It was at that moment he realised that his life was about to change. 
Wellzyc said that the win would be a life-changing experience for him and his family, offering them a great deal of security for their future. He stated that their first major spend was going to be a family holiday in Disney World for their children.
3. £6.3 Million
It often takes a long time playing before most people see big wins on online slot machines. However, some people are just blessed with an almost supernatural amount of luck.
Neil from Aberdeen is certainly one of those people, defying the odds and becoming a multi-millionaire on his first visit to an online casino. He reportedly deposited £30 and immediately won an incredible £6.3-million jackpot on his very first £4 spin on the Hall of Gods slot game. 
Even Neil himself couldn't believe his luck and had to call his family members into the room to confirm he'd won, just to make sure he wasn't being tricked. 
2. £7.9 Million
Second place goes to the anonymous "D.P." who won a whopping £7.9 million while playing a Mega Moolah game on her smartphone. This made her the top mobile progressive jackpot winner in history, and perhaps understandably, she's kept a low profile ever since while no doubt making the most of her newfound wealth.
1. £13.2 Million 
The number one spot on this list goes to soldier Jon Heywood, who won a massive £13.2 million in prize money back in 2015 after placing a mere 25p bet. Like the number two winner on this list, his enormous pay-out came from a Mega Moolah online slot machine game. 
Heywood was so shocked by this fabulous win that he just carried on with his day-to-day life for a few days before telling anyone about it. The first thing he spent his prize money on was medical treatment for his father, who needed a lung and heart transplant.
At the time, Heywood's jackpot was recognised by the Guinness Book of World Records as the biggest slots win of all time. Although the amount has been beaten since then, it still remains the biggest casino pay-out in the UK's history.