Unicorn Legend
Fortune Games® Slots Review of Unicorn Legend Slot Game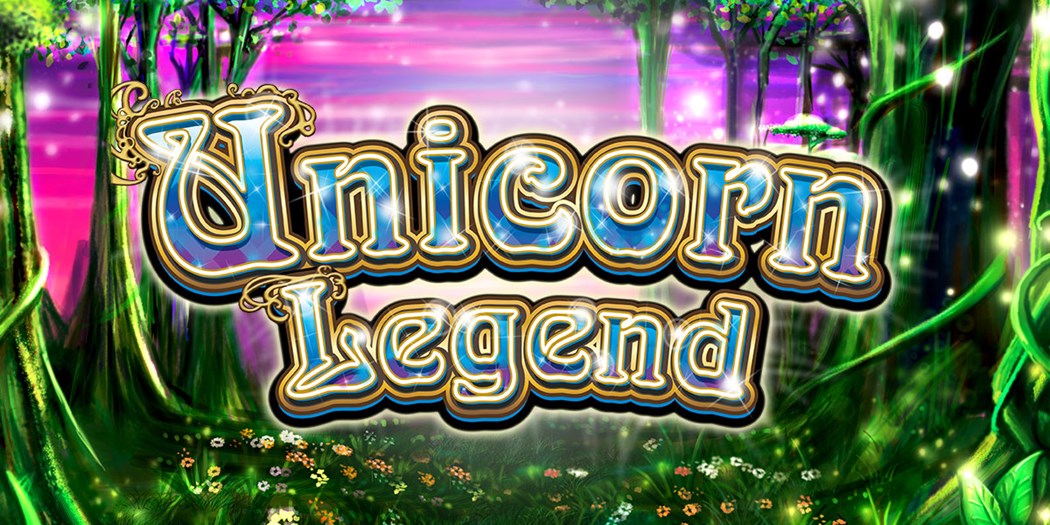 Review of the Unicorn Legend
It has been said that unicorn legends have been around for hundreds of years. This is a classic example of one of Next Gen's free slots games in which these mythical creatures come to life. It has been said that when the magical unicorn appears, the beholder will be surrounded by riches as the legend suggests.
A mythical wood is the starting point of each player's quest. It is important that you keep an eye out for these elusive creatures, as well as take the time to pick up the other rewards that are available along the way. Among these are the letters J, Q, K, and A, as well as the numbers 9 and 10.
Keep an eye out for the Owls, special friends of the Unicorns, as well as the Flowers, which the Unicorns love to eat so much, during your journey. Your search for these treasures may lead you in the right direction on the way to finding them. The story does not end there. There are enchanted castles, fairies, and exciting bonus games that are all part of this amazing adventure.
In spite of being deep in a magical wood, the WiFi there is still pretty awesome, so players will still be able to access the game from their desktops, mobile phones, and tablets.
You can play now to enjoy all the benefits of the Scattered Emblems, Wild Unicorns, and Free Game Feature of this game.
Forest of Mystical Wonders
There is nothing quite like the gorgeous pinks and purples of the night sky to provide a stunning backdrop to this game. No wonder the Unicorns love it there so much!
There is no doubt that this is a truly relaxing atmosphere, where can enjoy a round or two of this popular slot game while relaxing.
Legends are made up of the stuff of legends
There is a chance to win up to 150 times the original stake if players are able to find the letter and number clues - up to five matching icons will be revealed. You have the chance to win 500 times your wager if you find five Flower or Owl symbols, and the prizes are even better. When you come across five Enchanted Castles, you will receive a payout of 1,000 times, and when you come across five Fairies, you will receive a payout of 2,000 times.
In addition to this, players should keep an eye out for the scattered emblems. There is a potential payout from 2 to 200 times the stake if you are able to find between two and five of these. In addition, if three of these come up, you will be rewarded with the feature of free games.
It is your choice of either twenty free games, with a 4x, 3x or 2x prize, 15 free games with a 6x, 5x, or 4x prize, or 10 free games with a 12x, 8x, or 6x prize.
There is no doubt that the Unicorn is the ultimate find, as its name suggests, as it is the ultimate unicorn. It is crucial to keep an eye out for the Scatter Emblems on reels 2, 3 and 4, since they will act as substitutes for the other icons, apart from the Scatter Emblems, offering players the opportunity to win big money prizes.
With only 0.01 coins per spin, you can start playing this game right away. There is no need to worry about more serious players, since you can bid anything up to 2.0 coins per spin. Depending on how many lines you choose, you can bet anywhere from 0.01 to 50 coins per spin. There is a range of bets from 1 to 25 lines.
It is not hard to see why this game is a hit with both beginners and more experienced players, as it comes with so many fantastic features, great bonuses, and very decent payouts.
*All values (Bet Levels, Maximum Win, etc.) mentioned in relation to this slot game are subject to change at any time