Cosmic Crystals
Fortune Games® Slots Review of Cosmic Crystals Slot Game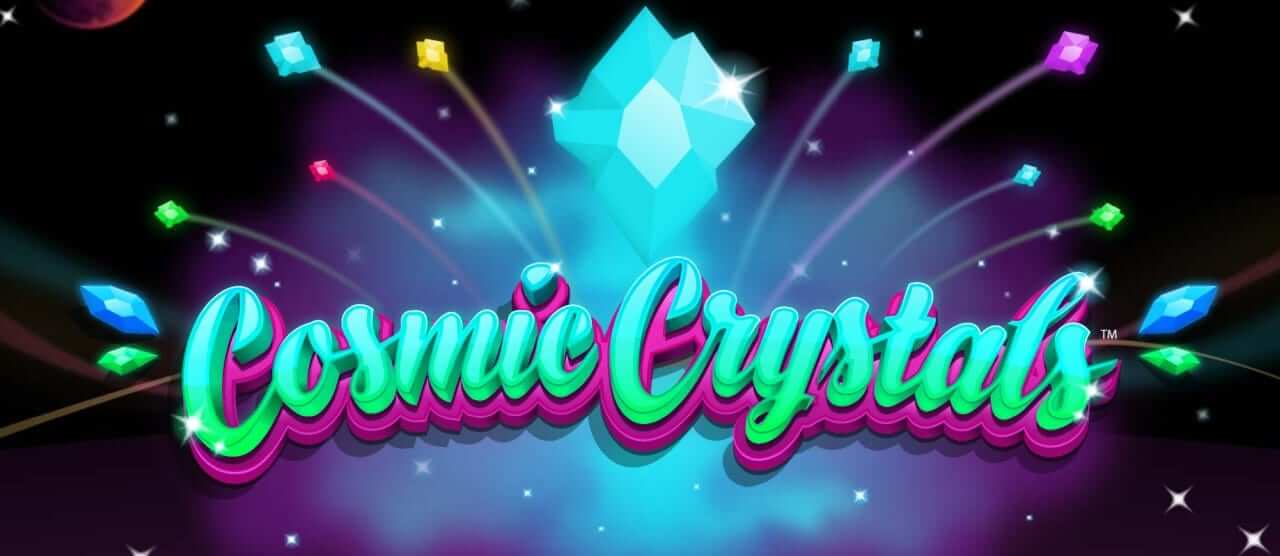 Get a chance to win by spinning the wheel
The first and foremost requirement that players need to make in order to land prizes in this slot game is that they make combinations. There is no easier way to play this game than with this one. It is important to note that there are only two classes of symbols: playing cards and crystals. In addition to the pink, blue, yellow, green and orange crystals, there are also blue crystals. If you land five of a kind on the yellow crystals, you will be rewarded with the biggest prize.
There is a reason why fixed spins are there
Take a look at the paytable below to find out how many paylines are available in Cosmic Crystals in order to get an idea of how crazy the number is. It is hard to believe that you can fit so many lines into so few squares - who would have thought it was possible? While many players are not a fan of fixed paylines in terms of slot games, in this game they make sense, and the players will not feel as if they are losing credits with every spin because they have fixed paylines.
Wilderness expansion in the United States
Throughout this game, you will find that all of the wilds expand. Therefore, when one appears, you will essentially receive three every time it appears. When the wilds drop down to the middle reels, you need to keep an eye out for the numbers and crystals on the outliers in order to increase your winning chances. Do you know that wild wins are cumulative as well? Did we mention that? This game is different from many other games in that it doesn't choose the highest payout when a wild win is made, but in this game you can keep getting higher and higher prizes.
Is there anything missing from this list?
In terms of how Cosmic Crystals works, it is very straightforward. Those who enjoy a more involved game with a storyline and cut-away scenes might find that this spacey adventure is not too exciting for those who prefer a more involved game with a storyline. There are no scatter symbols in this game, so you will not be able to work your way through any towers of free spins without spending a single cent.
There is also no gambling function included in the game, such as 'guess the card' games or adventures with magical fairies to take part in.
*All values (Bet Levels, Maximum Win, etc.) mentioned in relation to this slot game are subject to change at any time