Carnaval
Fortune Games® Slots Review of Carnaval Slot Game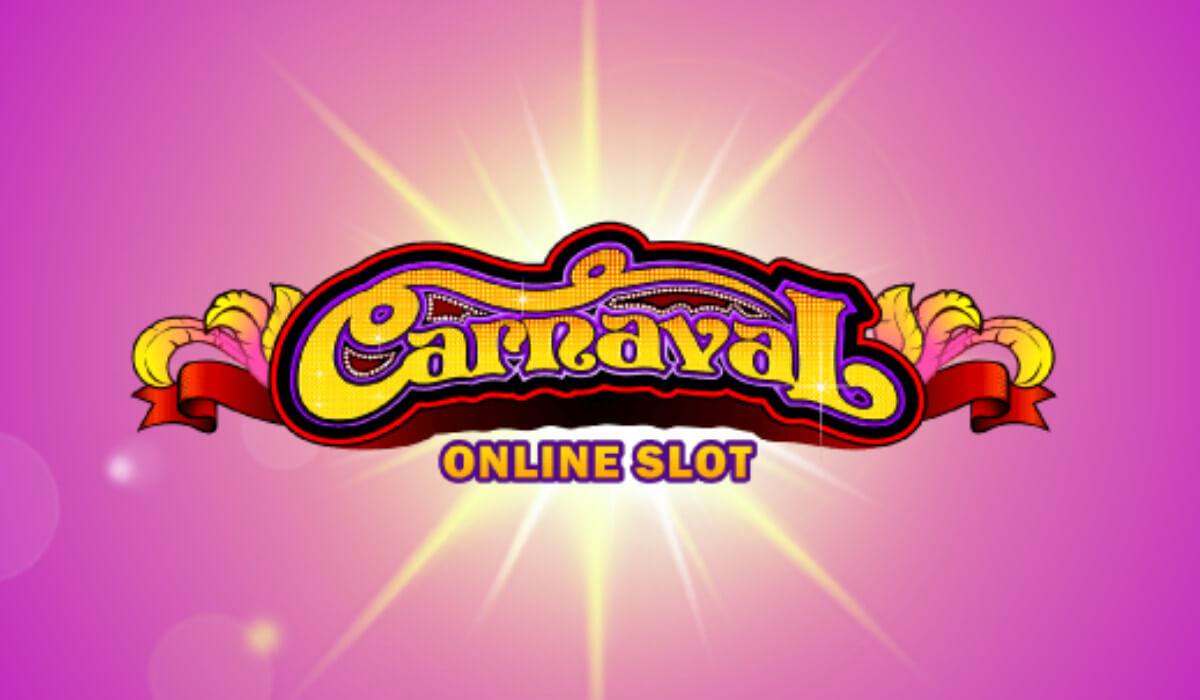 Slots at the Carnival
In the event that you have ever been to or seen pictures of carnivals around the world, especially Brazil's most famous carnival, then you'll know exactly what to expect from this Microgaming slot. Those who have not yet envisioned it will be bright and bold, with a big party atmosphere and musical themes.
Despite the bright graphics and bold design of this slot game, it's not just about the bright graphics and bold design. It's also a really fun slot game.
It should be a perfect match, then, since carnivals are all about having fun, which is exactly what slot games are about.
Let's party, party, party!
After taking a look at this slot game for the first time, you can't help but feel like you're in a good mood, ready to play slots. There is a lot of excitement on both the game board and reels with its bold colour scheme of bright purples, golds, blues and pinks, as well as its colourful symbols and party themes.
Symbols depicting Mardi Gras atmosphere are found spinning on the reels of Microgaming's online-only slot game, which includes clowns, colourful headdresses and trumpets as symbols.
Although it has a bold theme, it isn't as distracting as you might think when you start playing. The colourful theme keeps the fun flowing from spin to spin.
Simple and nice
Despite being a relatively straightforward slot game which would be a perfect introduction to slot games for beginners, Carnaval is still very fun to play.
This 5-reel, 9 win line slot game allows for a maximum of 9 coins to be staked per game, and with coins ranging in value from 0.25 to 5, this makes the game ideal for both low stakes players looking to bet just a smaller amount (just 0.25) as well as high rollers who want to win big.
Wild symbols, such as the wild logo, can replace any other symbol in the game, except for Scatters. This increases the chance of creating that winning line.
Using the Scatter symbol, your winnings can be multiplied by different sizes of multipliers. If you hit two scatter symbols, your winnings will be multiplied by 2x, if you hit three scatter symbols, you'll get 10x, if you hit four scatter symbols, you'll get 25x and if you hit five scatter symbols, you'll get 50x. You can really boost your winnings by utilizing this opportunity.
Jackpots at parties
With Carnaval, you must collect as many of the logos as you can across your winning line, with five winning 5,000 coins. Four winning 800 coins.
In order to win the third highest jackpot, you must get five carnival women (who are wearing fabulous headdresses), and you will receive 600 coins for this achievement.
There are many chances to win big with this game, even without the additional features and bonus rounds you may find elsewhere.
Is it all show, no go?
I mentioned above that Carnaval is a simple game, which is both good and bad. There's no doubt that this game should be at the top of your list if you're a new slot game player looking for a game that's easier to get used to, or if you're looking for a less involved game with fewer bonus rounds and features.
In spite of that, if you're looking for extra features, bonus rounds, and unique touches, you'll probably enjoy other games more than this one. However, it's still plenty of fun, even if you don't spend hours playing it.
Try it still, because it has a great theme and colourful design that puts you in the mood for a great slot game! Microgaming power many of the top online casinos, so check out our reviews and choose one!
*All values (Bet Levels, Maximum Win, etc.) mentioned in relation to this slot game are subject to change at any time