Big Wheel Bonus
Fortune Games® Slots Review of Big Wheel Bonus Slot Game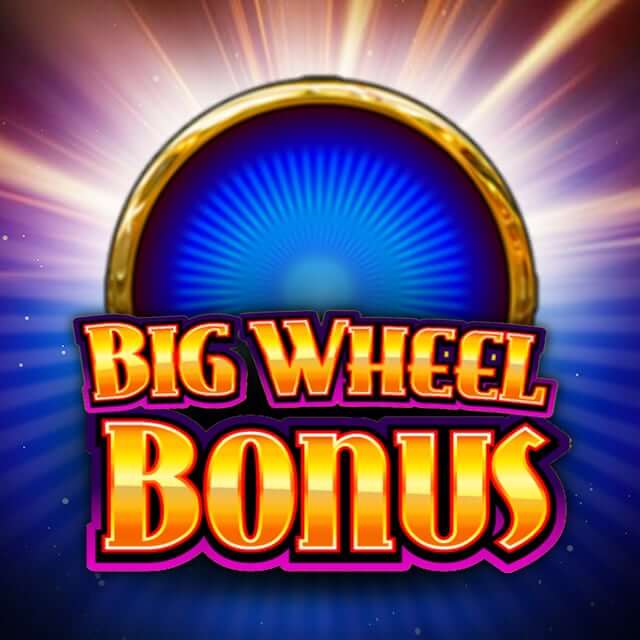 Review of the Big Wheel Bonus
As one of the most reliable slot developers out there, we are always eager to take a closer look at the new releases from Inspired Gaming. Despite their name, they don't quite live up to their name with this slot, since it isn't particularly inspiring in any way. In spite of this, it certainly has some good qualities that we will discuss in more detail in the following section. We will begin, for the sake of simplicity, by stating that the Big Wheel Bonus is a slot machine with six reels, four rows, and fifty paylines.
Although that's not particularly orthodox, the slot's theme certainly embodies the orthodoxy of this type of slot. If you have ever played a fruit machine before, you already have a good idea about what you can expect in Big Wheel Bonus if you have ever played such a game. In terms of audiovisuals and production values, it really is a completely stereotypical fruit machine in terms of audiovisuals, but it does have a modern look to it. As a piece of entertainment, Big Wheel Bonus is decent for what it is. However, the look of the slot isn't what makes it stand out from the competition.
There's not a great deal of official information available regarding the game's mathematical model, but we'll explain what we do know based on the information we have. For example, the betting range of Big Wheel Bonus is between a minimum of £0.20 and a maximum of £20, which is a good enough range. The theoretical return on investment of the slot clocks in at 95%, which is exactly one full percent under the current industry standard of 97%.
The features of the Big Wheel Bonus Slot are as follows:
There are a number of classic symbols that make up the symbols of Big Wheel Bonus that replicate the classic feel of an old-school slot machine. At the very least, the designs of the products are quite nice, so there is something to be happy about there as well. There are low paying symbols such as grapes, oranges, lemons and cherries on the reels. When you hit a full combination in this particular slot, which consists of at least six matching symbols, you are paid five times the amount you bet. There are also plums and melons that can pay up to an 8x return on your bet when they are triggered. There are three different types of sevens and crows at the top of the screen, with crowns being the most valuable, paying up to 20x your stake for a combination of six of a kind.
As for the special symbols, there are Wild symbols and Bonus Scatter symbols, which is a pretty classic combination. There is only one twist to this game: Wilds have their own payout values, and they can indeed be worth a lot, as they come with their own payout values. When you manage to achieve the full combination of Wilds, you will be rewarded with a sweet payout of 250 times your bet!
In order to trigger the Pick Me feature, you need to land three or more Bonus Scatters on the reels. In this way, all symbols that trigger the game will be transformed into options that have multipliers behind them. There are various multipliers that can be used, such as 20x, 25x, 30x, 50x, or 100x. As soon as you've chosen a value, you'll be moved to the Bonus Wheel feature, which will continue until you reach or exceed the multiplier selected within a single spin, after which the feature will end.
It is important to note that when you play the Bonus Wheel, you will keep getting multiplyers for your bets throughout several levels. The top value you can get is worth 2,000 times your original stake. Because there is no interactivity involved here, all you have to do is sit back and hope for the best.
In addition, there is a Spin Chance feature which can grant you an extra spin every now and then, if you are lucky.
*All values (Bet Levels, Maximum Win, etc.) mentioned in relation to this slot game are subject to change at any time